---
Elixir Consulting was founded in October 2007 by Sue Viskovic.A passionate believer in the value of excellent financial and risk advice, she founded Elixir in order to empower more advisers to deliver better advice through the evolution of better business practices.
Sue is one of the most trusted names in the industry, providing engaging, thought provoking and sound business advice to many Revex clients. Not only a wealth of information and knowledge, Sue is an absolute pleasure to deal with.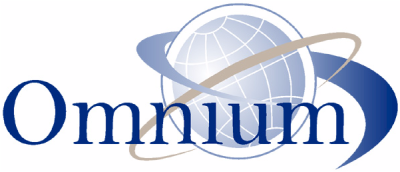 ---
Omnium can help your business with customised life insurance software solutions.
They have developed specialised life insurance software for large insurers such as AMP, MLC, AXA and financial adviser dealer groups such as Millennium3, Synchron and IOOF. If you want to partner with an innovative and experienced software developer in life insurance, Omnium is your ideal partner.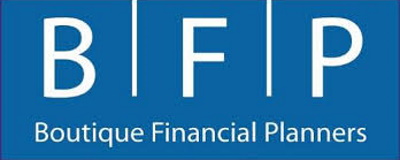 ---
BFP is a not for profit association that represents the interests and high ideals of non-aligned Australian Financial Service Licensees who provide personal, tailored and ongoing advice that is in the client's best interest. Their Members' goal is to ensure consumers have a genuine alternative to institutional business models.
It's an association that genuinely helps its members to better themselves and improve their businesses. A welcoming and engaging group that we've been honoured to provide our services to.

---
McDougall Kelly & Martinis is one of Australia's leading specialist insurance firms that combines global access with in-depth local expertise. They transform their specialist knowledge into outcomes that matter for their clients, their staff and the financial services industry.
They pride themselves on their accessible, collaborative, and client centric way of working. They are one firm, working as one team to deliver a seamless client experience from designing your insurance program, managing your program and handing claims.