---
Practifi is the customer platform for wealth management. Built with the power of Salesforce, PractiFI brings the best of contemporary cloud features and integration to the wealth industry.
But it's more than just a system. It's an ecosystem of best-of-breed technologies that integrate harmoniously to create something that's so much more than the sum of its parts.

---
AdviceOS by Midwinter has a strong emphasis on compliance, practice management, advice generation and client engagement.
They know and understand the problems faced by advisers and hurdles experienced in delivering quality advice. They are proud that as trusted financial planning professionals, they have been able to provide an advice solution to overcome these obstacles through AdviceOS.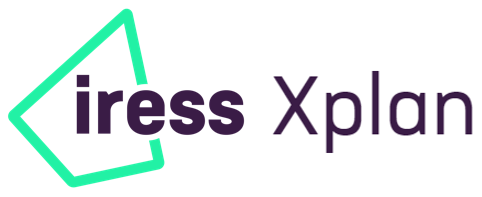 ---
Xplan is award-winning financial planning and wealth management software for the financial services industry.
With centralised client data and documentation, full workflow management and comprehensive reporting, Xplan makes it easy to reduce administration, maximise business opportunities and deliver high impact financial advice.

---
Advice Intelligence has created an affordable, cloud-based software platform to connect advisers to clients, and managers to their practice. Bringing adviser campaigns, website, CRM, client engagement, advice, client portal, workflows and apps together.
Additionally they have a deep understanding of advice and technology; the best-of-the-best building their intelligent advice offering, and they are digitising all facets of financial advice, delivered in a way the industry has never seen before.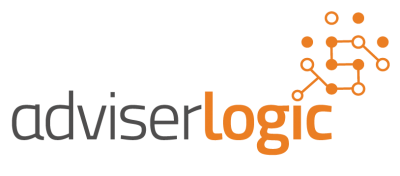 ---
AdviserLogic is designed to instigate action. Immediately access all client information in one place, with automatically streamlined data providing you with consistently up-to-date information.
Captivate your clients with easy-to-read breakdowns of their financial success!